Wings Etc. Wixom celebrating 5 years with wing and Schooner specials
Wings Etc. Wixom owner Raman Randhawa reflects on the past five years as a business owner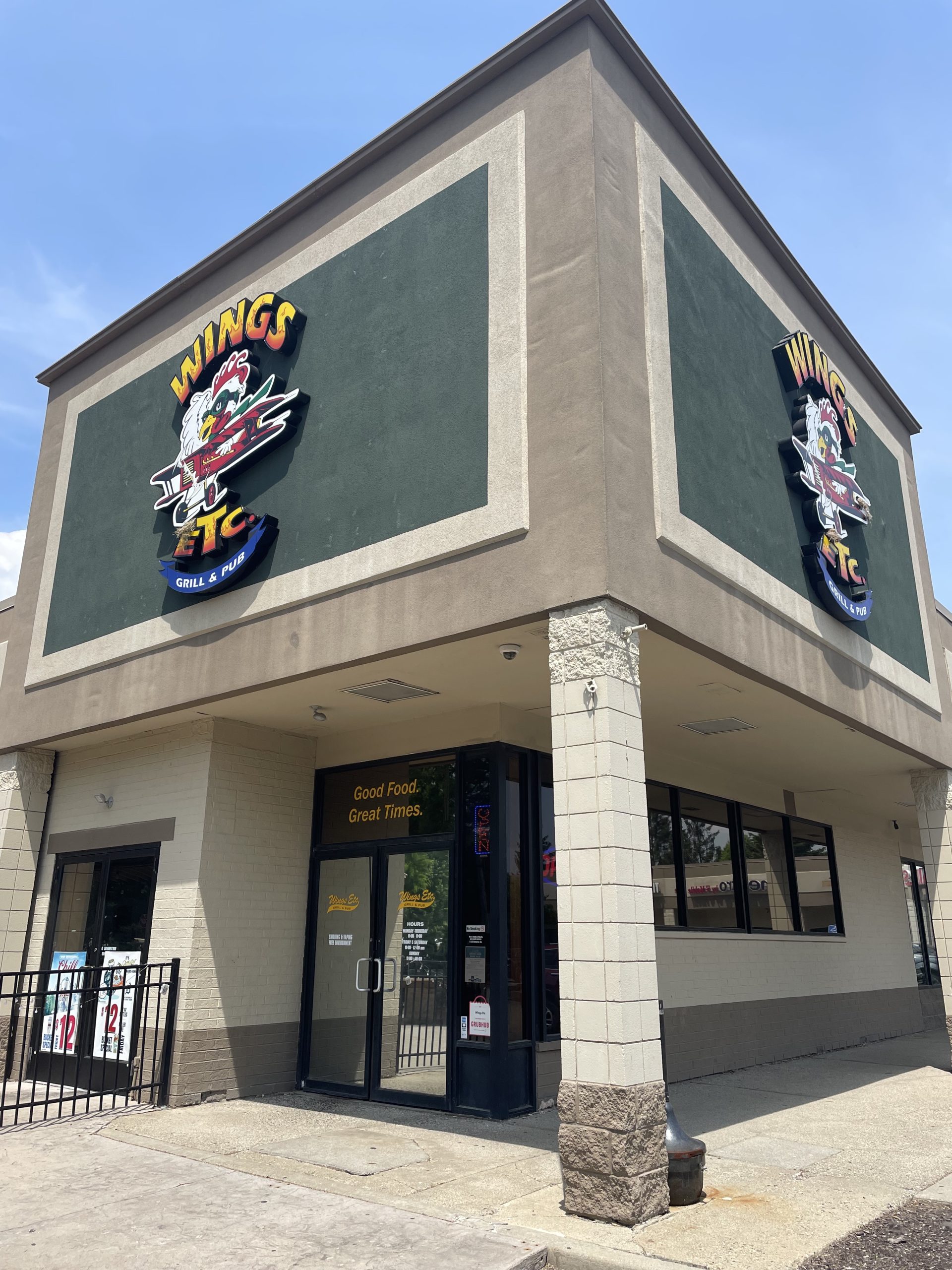 WIXOM, Mich. (June 23, 2023)— Wings Etc. Wixom is celebrating their fifth anniversary with a 'thank you' to the community. From June 26 to July 5, guests can enjoy 69 cent wings and $5 domestic Schooners all day. Franchise owner Raman Randhawa recently reflected on the past five years, which has included perseverance, community appreciation, and a lot of learning.
"This community has been so great to us," said Randhawa. "It's been an interesting five years, and it hasn't always been easy, but we've learned a lot. I wanted to take this time to celebrate our community and all those who have supported us."
The support was especially essential during the COVID-19 pandemic, which shuttered many businesses. Only two years into operations, Randhawa learned to navigate business hardships and come out on the other side. In 2022, her hard work paid off when Wings Etc. Wixom was named "Best Wings Restaurant" in The Spinal Column's Reader's Choice Awards.
"That really spoke to everything we had been doing," said Randhawa. "I appreciate that people continue to come in and support us so we can win contests like that."
In fact, one of the greatest parts of running her own businesses has been the people.
"I have loved all of the relationships that I've been able to build here," she said. "Not only have I been able to interact with different people in my community, but I have the capacity in this role to help more people than I would if I weren't a business owner."
"My best advice for other business owners is to take it all day by day," added Randhawa. "You have to be able to adapt and be flexible. You also can't let the random slow days throw you into despair. There's going to be ups and downs, and you have to keep that in mind at the end of the day." Wings Etc. Wixom is located at a crossroads in the community. At 47528 Pontiac Trail, it sits on the edge of Wixom and Walled Lake with Novi and Commerce not far away. Known in the community for their jumbo wings, the local pub also offers an updated patio experience, which features new lighting, cornhole tables, and an outside bar.
Section: Press Releases