Wings Etc. Henderson celebrates local ball teams heading to championships
Wings Etc. Henderson donates nearly $1,000 in food to local softball and baseball teams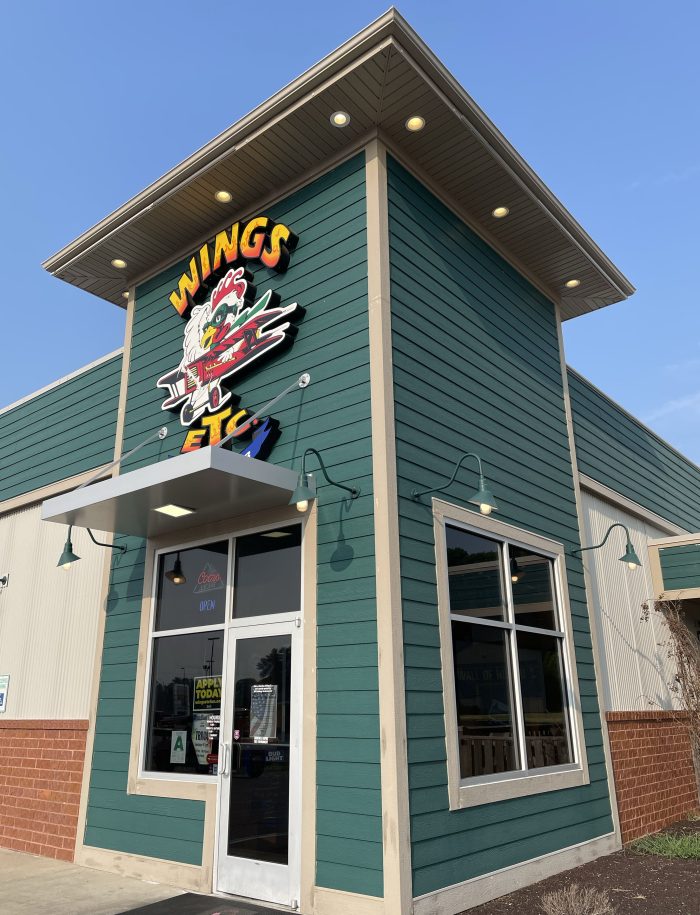 HENDERSON, Ky. (July 14, 2023)—In June, the Henderson County High School softball and baseball teams advanced their season to the Final Four Tournament. To celebrate, Wings Etc. Henderson invited the teams to the restaurant for a free meal and to wish them well in their remaining games.
"It's a huge deal to have both teams make it so far, and we wanted to recognize them," said Wings Etc. Henderson General Manager Michelle Offutt. "We really had a special event that day where everyone was cheering and celebrating and where the community could come in and meet the teams."
Over 65 people came out to celebrate on behalf of the teams, leaving the restaurant filled with fans.
The Henderson County softball team would go on to be the state runner-up champions, while the baseball team ended their season in the Final Four.
"We really wanted to help build these teams up and remind them that we care about the community," said Offutt. "We love to have the opportunity to cheer them on and have fun with them as well."
Wings Etc. Henderson donated nearly $1,000 in food toward the high school teams that evening. The restaurant is a full-service, family-friendly sports bar and is located at 401 Walker Drive in Henderson, Ky.
Section: Press Releases