Wings Etc. Goshen hosting food drive, fundraiser for The Window
A food drive at Wings Etc. Goshen will lead up to a fundraiser on March 16 benefiting The Window.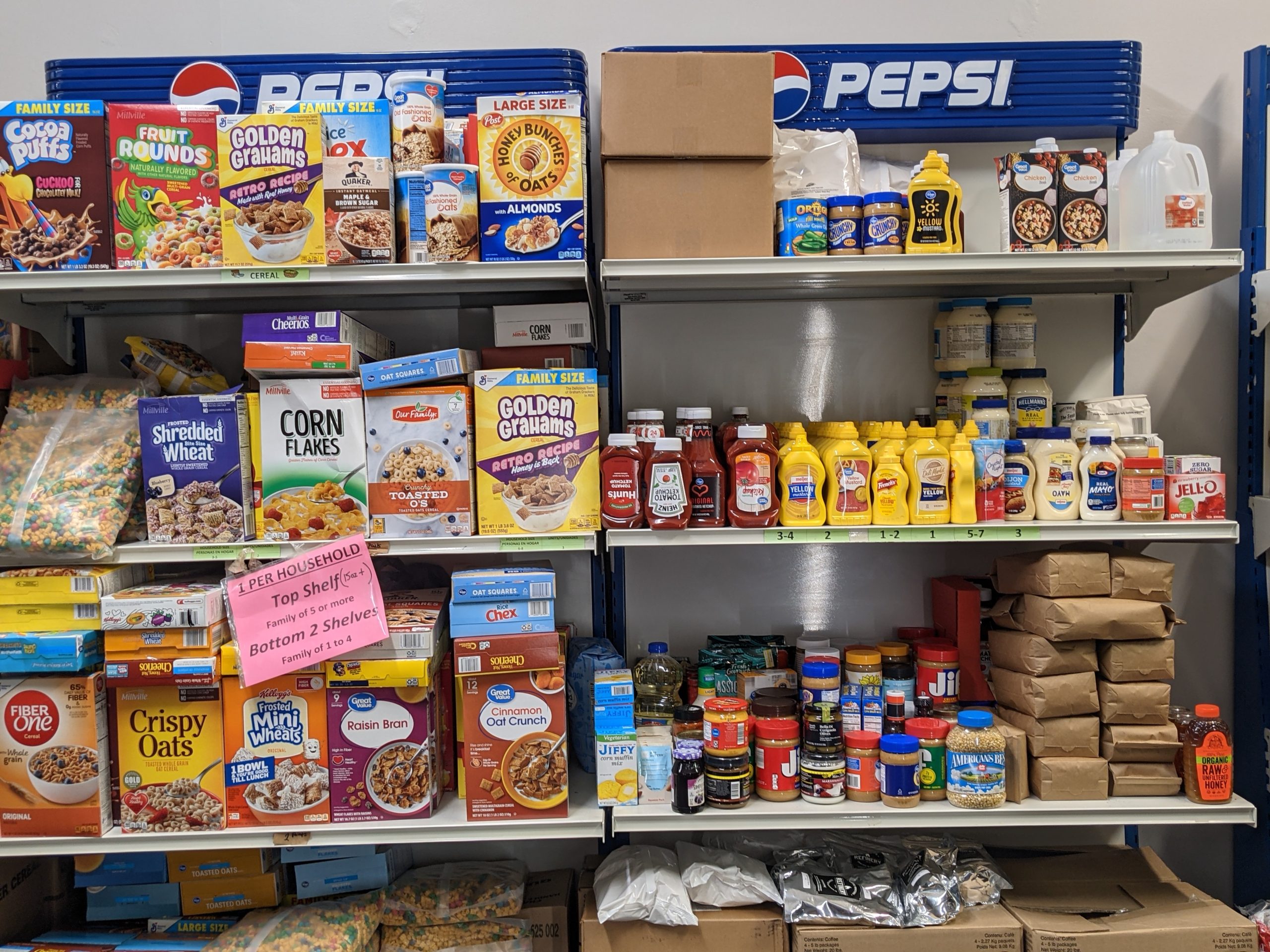 GOSHEN, Ind. (Feb. 22, 2023)— On March 16 from 11 a.m. to 11 p.m., Wings Etc. Goshen will host a Dine to Donate fundraiser for The Window, where 15% of all pre-tax food and soft drink sales (excluding alcohol) will be donated to the organization. Additionally, Wings Etc. Goshen will be holding a food drive for The Window throughout February and leading up to the event.
Wings Etc. Senior Manager Michael Ponder noted that The Window has served the Goshen area for over 50 years. The organization offers a soup kitchen, food pantry, clothing closet, and hosts the local Meals on Wheels program. He explained that Wings Etc. Goshen is hoping to help them with their outreach.
"The Window has a huge impact on Goshen, and we are hoping to help them fulfill their mission through any donations," said Ponder. "At Wings Etc., we try to give back as much as possible, and when I asked my team who we might partner with, they overwhelmingly stated The Window."
Now through March 16, guests who visit Wings Etc. Goshen and bring in any nonperishable food item to donate to The Window will receive a $2 Off Comeback Card that can be used on a future visit. Those wishing to donate refrigerated, frozen, and fresh goods can do so by donating directly to The Window, located at 223 S. Main St. in Goshen, Ind.
On the day of the fundraiser, guests can help Wings Etc. raise money for The Window by showing their bartender or server the physical or digital Dine to Donate flyer. Flyers can be obtained from The Window. Guests choosing carry-out should use the code D2D0011 at checkout when ordering online at togo.wingsetc.com.
Section: Press Releases